Rate This Concept Now!
Designer: Retro Mountain
Categories:  Clothing | Outdoor
Year: Present-2020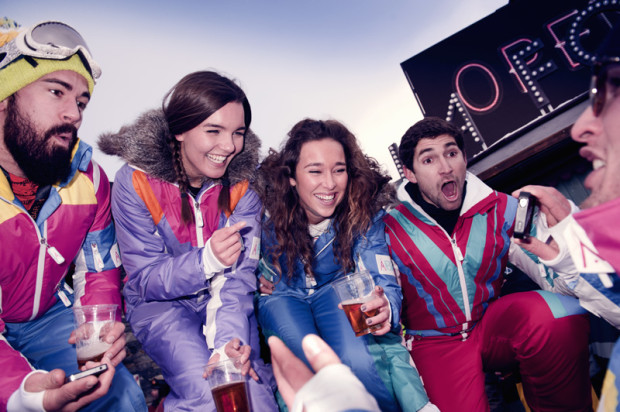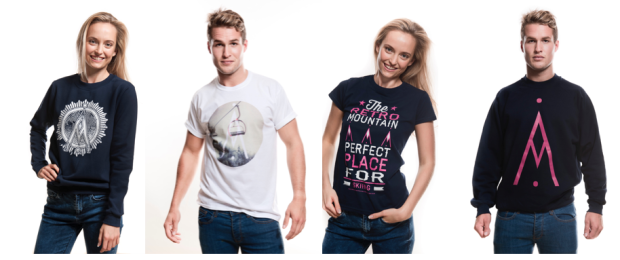 Overview: Retro Mountain is a modern take on the mad ski suits of the 80s and 90s. Many of the originals are chilly on the cold days, soggy on the wet days and fit like a brightly coloured bin bag (in the coolest possible way!) Retro Mountain has addressed all these issues to create a truly unique and striking yet technical and comfortable range of one piece skiwear.
Visit This Concept At Retro Mountain