Rate This Concept Now!
Designer: LAZYLOCKS
Categories: Technology | Home
Year: Present-2020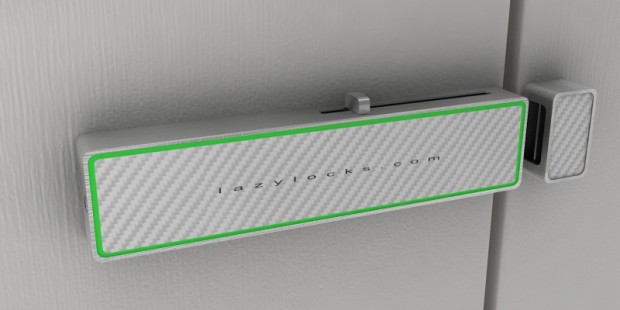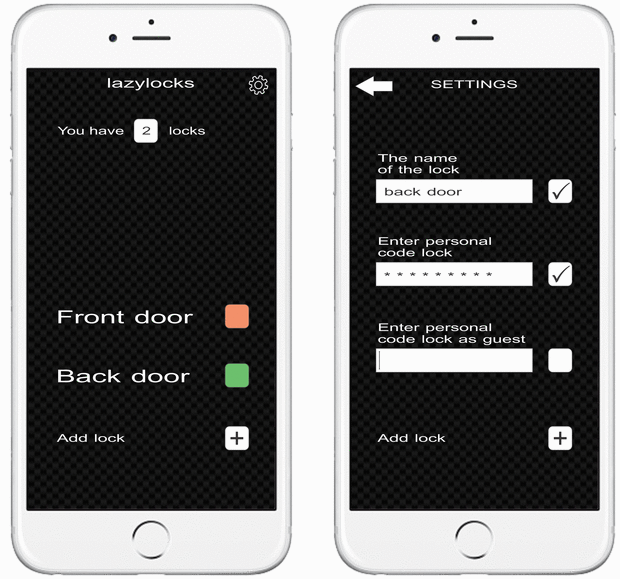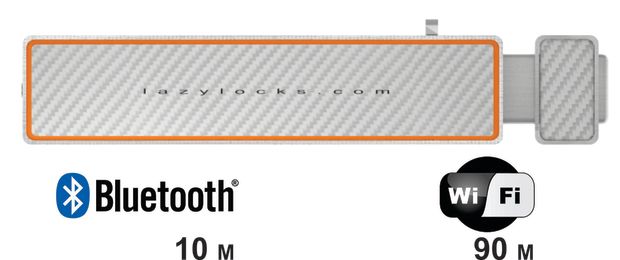 Overview: LAZYLOCKS is designed to fit any door. It can be easily installed next to your existing lock without removing or replacing anything – it takes just a few minutes.
The LAZYLOCKS presents a contemporary new look for an old-fashioned lock: a sleek, modern device in brushed metal with LED light showing the lock/unlock status. Its elegant simplicity fits with any home decor.
Visit This Concept At LAZYLOCKS