Rate This Concept Now!
Designer: Monte & Coe
Category: Bags
Year: Present – 2020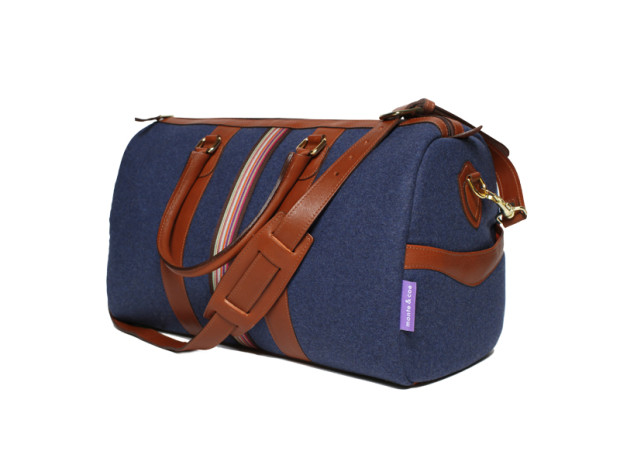 Overview: Craftsmanship and design are the primary focus. Each piece is hand-made in Toronto, in limited batch sizes, to ensure that it represents an unparalleled dedication to originality and versatility. Monte & Coe's expert craftsmen use techniques that are centuries old and rarely seen in modern manufacturing, to ensure that each piece will stand the test of time. They believe each piece should reflect your unique sense of style.
Their designs contrast the character of genuine, vegetable tanned leather with the softer feel of wool felt and cotton canvas. The raw materials are sourced from the best tanneries and mills from around the world.
Embrace a new perspective on traditional apparel Monte & Coe
Visit This Concept At Monte & Coe