Rate This Concept Now!
Designer: RevoBot
Categories: Technology | Transportation
Year: Present – 2020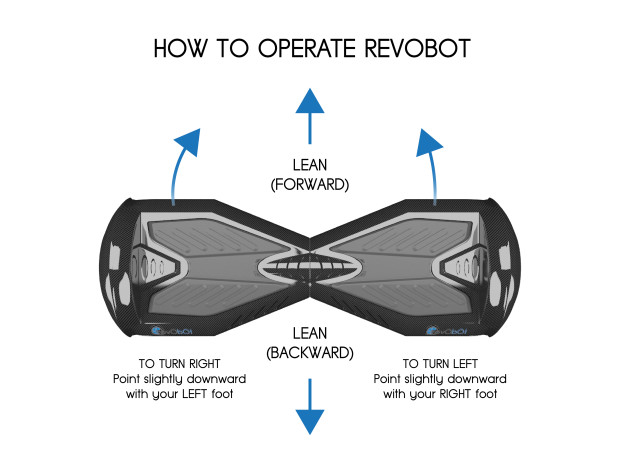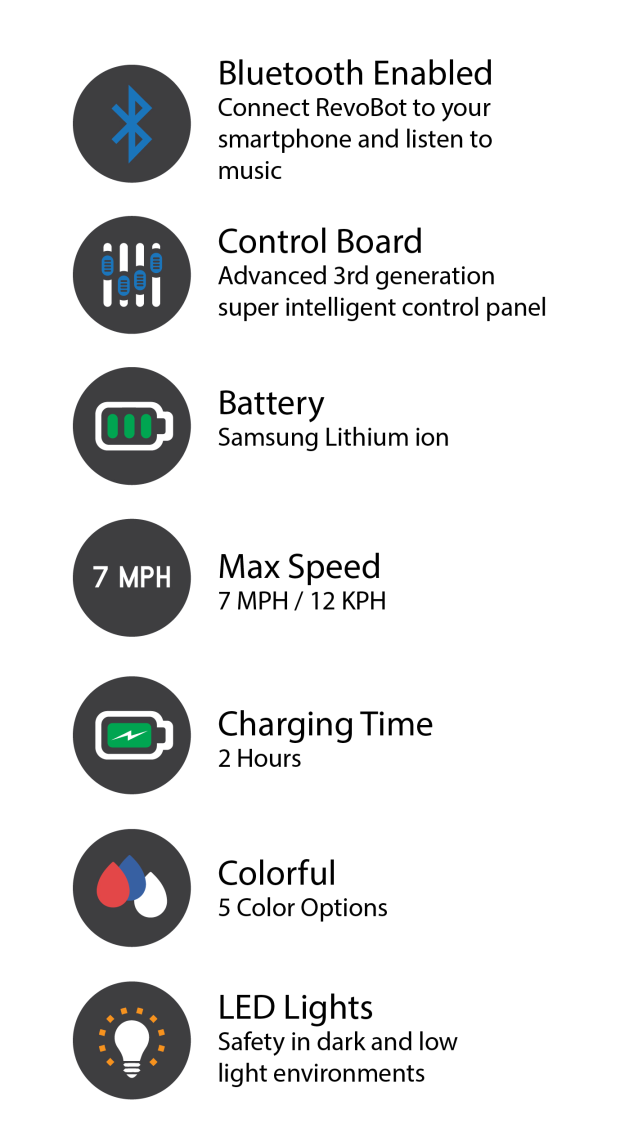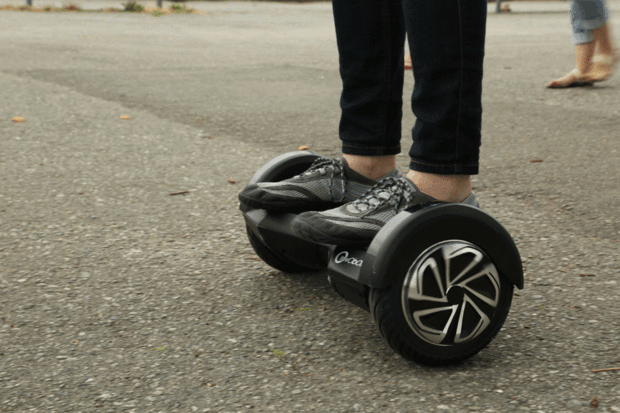 Overview: RevoBot is super easy and fun to learn, the average time it takes for a beginner to get used to it is about 10-15 minutes. Maximum speed of RevoBot is 7 MPH or 14 KPH. To fully charge RevoBot it takes approx 2 hours, We will include both a USA/EU adapter for charging. RevoBot also connects to your smartphone and acts as a speaker so you can listen to your favorite tunes while on the go.
Visit This Concept At RevoBot